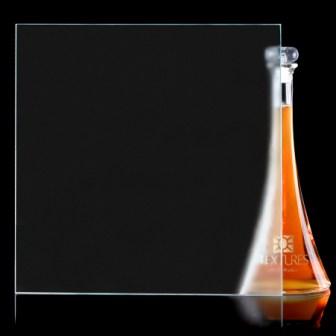 The satin finish is characterized by a highly polished surface and high light transmittance.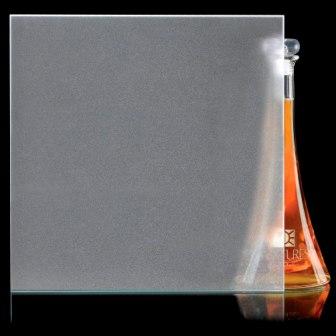 The opaque finish is differentiated by its lower light transmittance and frosted appearance, providing a higher level of opacity.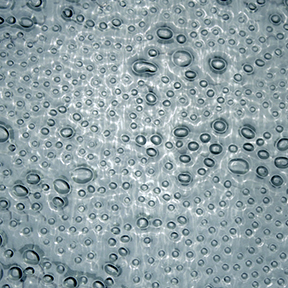 Bubbles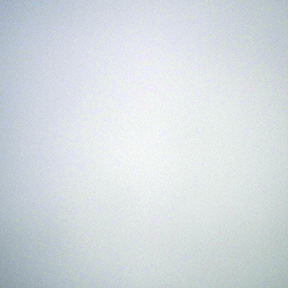 Aqualite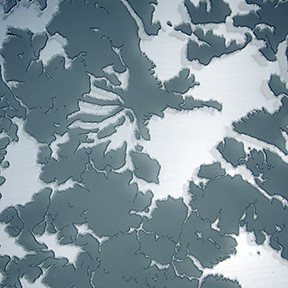 Coral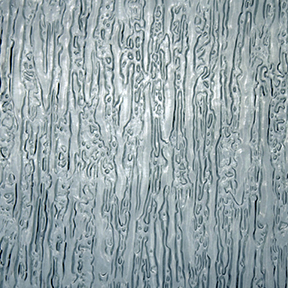 Rain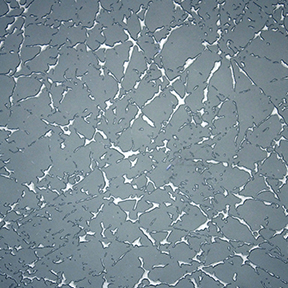 Ice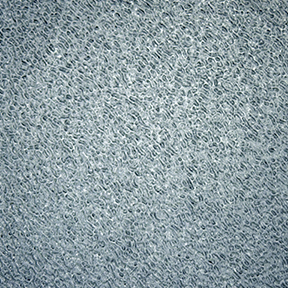 Stipolite
Patterned or textured glass is used to provide a level of privacy while allowing light flow within these areas. This glass is produced by pressing semi-molten glass between two metal rollers to imprint a distinct pattern on one side. The opposite side is relatively flat. The most common use for pattern glass is decorative partitions, shower enclosures, furniture glass, patio furniture and office screening. All our pattern glass can be fabricated, insulated and tempered, providing an effective and eye-pleasing solution for a variety of design requirements. We offer a variety of patterns and thicknesses – please contact us for available sizes and thickness.
Textured and acid-etched glass products offer a wealth of design opportunities to architects, interior designers and decorators. The consistent quality, durability and rich look of this product is unmatched. Textured glass creates a translucent, satin appearance which obscures view while maintaining a high level of light transmittance.